Physical Education
We aim to deliver a broad and balanced curriculum allowing learners to experience a wide range of activities. Our intent is for learners to develop 4 key strands; knowledge and understanding of key tactical and decision making concepts alongside subject specific terminology, physical and performance skills for a wide range of individual and team sports, leadership qualities, skills and responsibilities and performance analysis skills. Alongside this we aim to develop a lifelong love of sports and physical exercise, linking the benefits of physical activity to mental and physical well-being.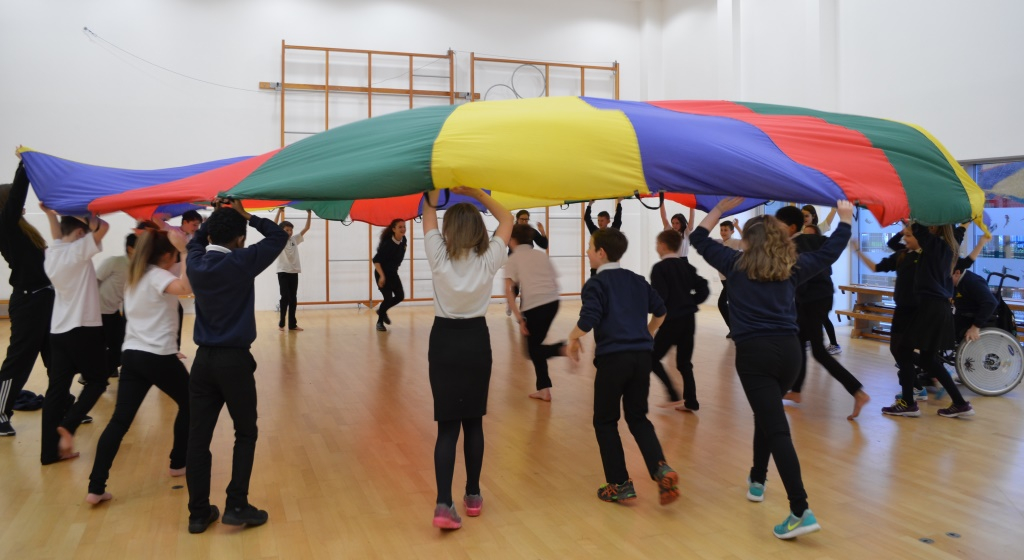 Students in Key Stage Three and Four will all take part in core PE. 
These lessons focus on developing specific skills and knowledge for each
sport but also look at ensuring all students develop teamwork, leadership
and evaluative skills.  
Students will take part in a range of sports including:
Football
Rugby
Netball
Basketball
Badminton
Athletics
Gymnastics
Striking and fielding sports
OAA (Outdoor Adventurous Activities)
You can see the grading criteria we use in PE at Key Stage Three here