Transition - Year 6 to 7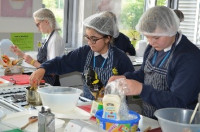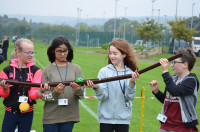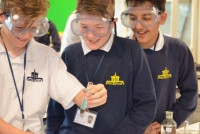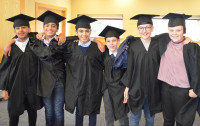 Congratulations on your child gaining their place at Beckfoot School! Our Transition Homepage is regularly updated on our website to provide information and support to you and your child.
Welcome to Beckfoot. Transition from Year 6 to Year 7 is a very important stage in every child's educational journey. We are committed to ensuring every Year 7 student makes the best possible start to their time with us. 
You will be joining us very soon and we are all very excited to meet you. 
We know how difficult this current time is and how big a step Year 6 students will be taking to secondary school in September. If you have any queries, please do email us BeckfootTransition@beckfoot.org  
Take a Tour of the School
Students are encouraged to join up to two Sports and Performing Arts (SPA) activities during the day and as many after school activities as they want to. The new timetables will be available in September 2021; sample timetables are shown below.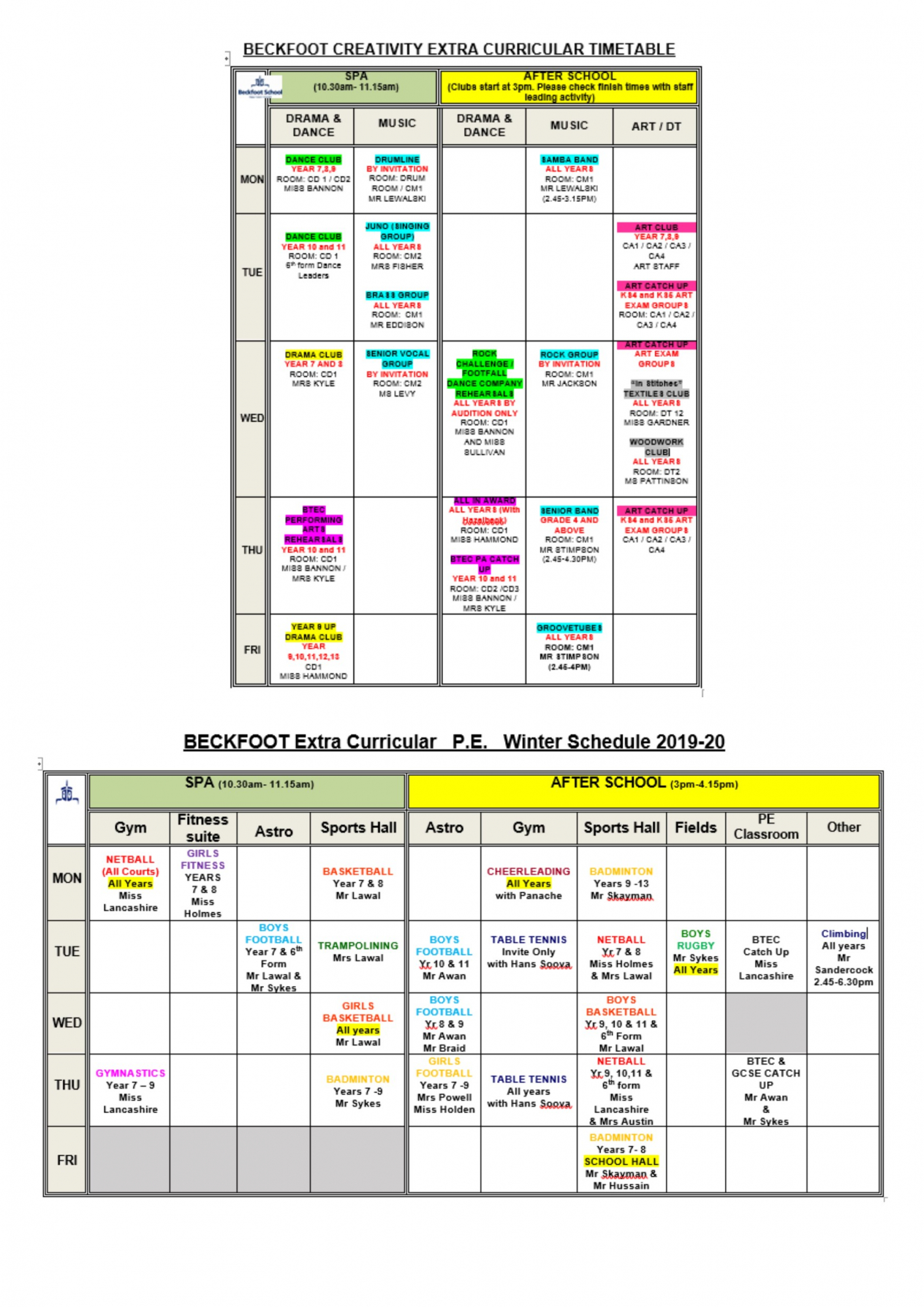 Like books? Access FREE reading & audiobooks online from your local library here: https://www.borrowbox.com/
Discover FREE audiobooks online here: https://stories.audible.com/start-listen
Enter a world of magic with…

Northern Lights by Phillip Pullman: A girl's journey to the arctic in search of her friend - with a little help from her daemon.
Skulduggery Pleasant by Derek Landy: Can one formidable teenage girl, a well-dressed skeleton detective and a cast of magical characters stop evil from winning the day?

Want to explore a dystopian world? Try…
Maze Runner by James Dashner Thomas loses his memory and finds himself trapped in a massive maze called the Glade. Can he and his friends escape?
The Hunger Games by Suzanne Collins Katniss volunteers to replace her sister in a tournament that ends only when one participant remains. Will she be the one to survive.
If you like realistic fiction, try…
Wonder by R J Palacio Auggie wants nothing more than to be treated as an ordinary kid—but his new classmates can't get past his extraordinary face.
The Baking Life of Amelie Day by Vanessa Curtis Amelie Day loves to bake but she has Cystic Fibrosis and some days she can barely breathe. Can she make it to the big competition?
Want some adventure? Try…
Stormbreaker (Alex Rider series) by Anthony Horowitz When MI6 recognizes his potential, Alex Rider is armed with secret gadgets and sent on his first mission. But the teenage spy soon finds himself in mortal danger.
The Dog Who Saved the World by Ross Welford Georgie and Mr Mash must embark on a desperate quest: to save every dog on earth, and maybe even all of humanity.
In the mood for a mystery? Try…

The London Eye Mystery by Siobhan Dowd How can a boy go onto the London Eye and disappear?
Murder Most Unladylike by Robin Stevens Two friends set up their very own deadly secret detective agency at Deepdean School for Girls and now they have a murder to solve.
Fancy a good laugh? Try…
Kid Normal by Greg James and Chris Smith A normal kid in an extraordinary school.
The Parent Agency by David Baddiel There is a world, not far from this one, where children can choose their own parents. For Barry, this seems like a dream come true. Only things turn out to be not quite that simple…
Feeling romantic? Try…
Cherry Crush (The Chocolate Box Girls series) by Cathy Cassidy Cherry's life is about to change forever as she discovers a new family and new relationships.
Girl Online by Zoe Sugg Blogging about your life will only get you into trouble.
Love football? Then take a look at these…
Ultimate Football Heroes series (male players) by Matt and Tom Oldfield The life stories of the biggest and best footballers.
Ultimate Football Heroes series (female players) by Charlotte Brown The life stories of the biggest and best footballers.


Monday 28 June 2021 Transition Evening
6:00pm-8:00pm at Beckfoot School
More details will follow
Wednesday 7 July 2021 Transition Day
8:30am-2:45pm at Beckfoot School
More details will follow
Tuesday 7 September 2021 First Day of Year 7
8:30am at Beckfoot School
Terrific Twenty Challenges